Accredited Somatic & CBT focused psychotherapist specialising in healing anger, anxiety & related symptoms, childhood and generational trauma, and clearing mental & emotional blocks to achieve long-lasting health & happiness.
"Great emergencies & crises show us how much greater our vital resources are than we suppose." – William James
Counsellor & Energy Healer specialising in healing anxiety & related symptoms, inherited generational trauma, and clearing mental & emotional blocks to achieve long-lasting health & happiness.
"Great emergencies & crises show us how much greater our vital resources are than we suppose." – William James
Counselling & Psychotherapy Services
At the core of challenges, such as depression, anxiety, chronic pain, phobias or obsessive thoughts may reside unhealed traumas of our parents, grandparents, and even great-grandparents.
The latest research confirms that traumatic experience is passed to future generations and that this emotional inheritance, hidden in everything from our gene expression to everyday language, plays a far greater role in our health than previously recognized.
Blair works actively with clients of all ages (including children and teens) to resolve deep seated mental and emotional triggers. His treatments are specific to the individual's needs. Blair has a caring and nurturing nature allowing clients to relax in the therapeutic setting. 
Typical Issues treated include: Generalised Anxiety, Low Moods & Depression, Lack of Purpose & Energy,  Overwhelm / Overthinking, Severe Stress / Burnout, Adrenal Fatigue, Insomnia, Relationship Breakups, Limiting Beliefs & Blocks, Clearing Generational & Ancestral Patterns.
Blair combines traditional talk based therapy with somatic bodywork treatments, and specific meditation practices to achieve wonderful outcomes for clients. 
Family Tree Psychotherapy & Healing
The Family Tree & Healing session involves a 2 hour consultation designed to get to the heart of mental and/or emotional issues quickly and heal them as soon as possible.
In the session, you will explore your family tree up to four generations to see what unwanted patterns have been subconsciously influencing your life.  
In this method, we will randomly select a series of word & picture cards to represent each member of your family tree and explore the meaning of YOUR FAMILY STORY focusing on the theme of your choice. The cards are used in a dynamic setting, they take on meanings related to the question or matter under concern and to the person at the center of the inquiry.
The cards serve to act as a stimulus to generate a genuine and relevant emotional response. This will allow us to determine which ancestors you have inherited from and create a path to heal this dynamic in the session. 
This healing session is a practical and active method to help you detach from unhelpful patterns you've inherited from the past. This allows you to step into your true self, forgive and let go, reclaim your life, and shape your future the way it was always meant to be.
The session is deeply healing, regardless of how much personal or spiritual development work you've done already.
I completed practitioner Levels 1 & 2 training in family constellations and ancestral trauma healing from Mark Wolynn, founder of The Family Constellation Institute and world leader in healing Inherited Trauma.
Book this transformational healing experience today!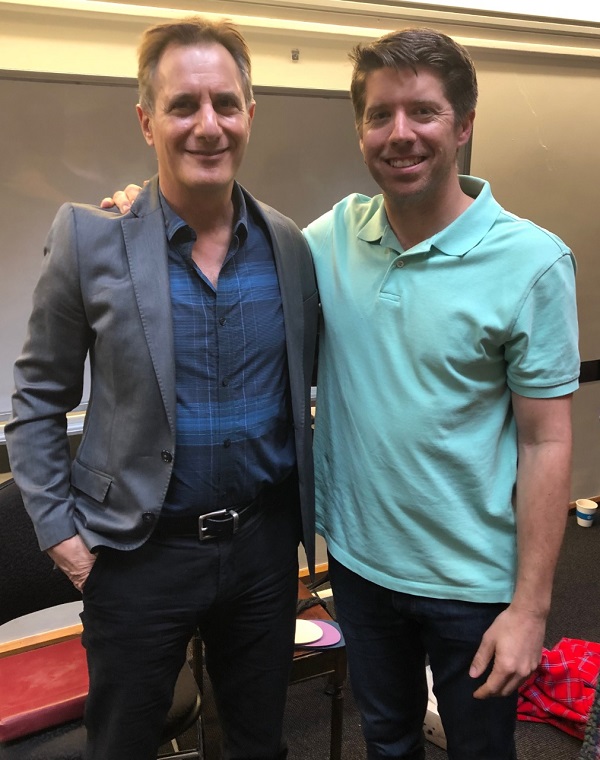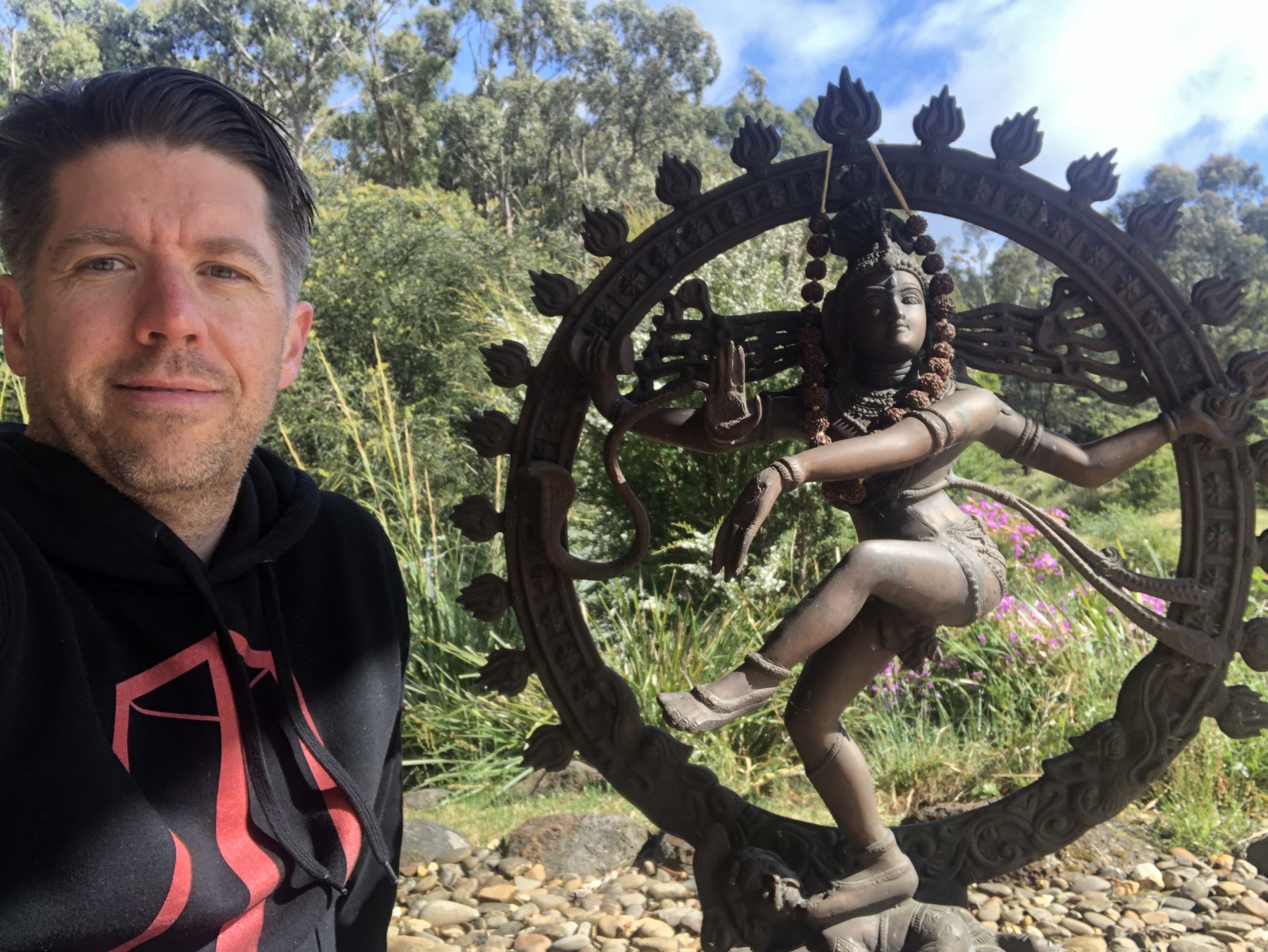 Have you heard 'The Daily Scrub Podcast' yet?
Listen to over 250 episodes of me talking all things mindfulness, meditation, healing, energy, potential, manifestation and more. Loads of hours of me sharing my spiritual rants essentially!
The Daily Scrub Podcast is available on Apple, Spotify, Anchor.fm, and all your favourite channels.
In late 2017, I went on a holiday to Thailand and while walking through a temple garden I was struck with an epiphany. I had built up so much knowledge on my own journey of healing and it was selfish of me to keep it all to myself. So from that day onwards, I've dedicated myself to helping others navigate the same difficult path and come out on the other side.
I am fascinated by how we can heal effectively and be as healthy as we can be. This led me to appreciate how energy really works. I knew that to achieve great things in my life I needed lots of energy. I have been working for over 10 years to find a peak energetic state. At that time, I didn't realize that I also needed energy just to remain healthy.
When I got hit with 'life' (aka low moods, anxiety, divorce, grief, financial difficulties & more) I went on an epic quest to heal and from there keep moving towards long standing goals.
I realised that energy was the basis for everything. Energy come first and the matter and forms come after. When I create optimal energetic states, then from there everything will flow in a positive way, whether that be my health, my relationship or my finances.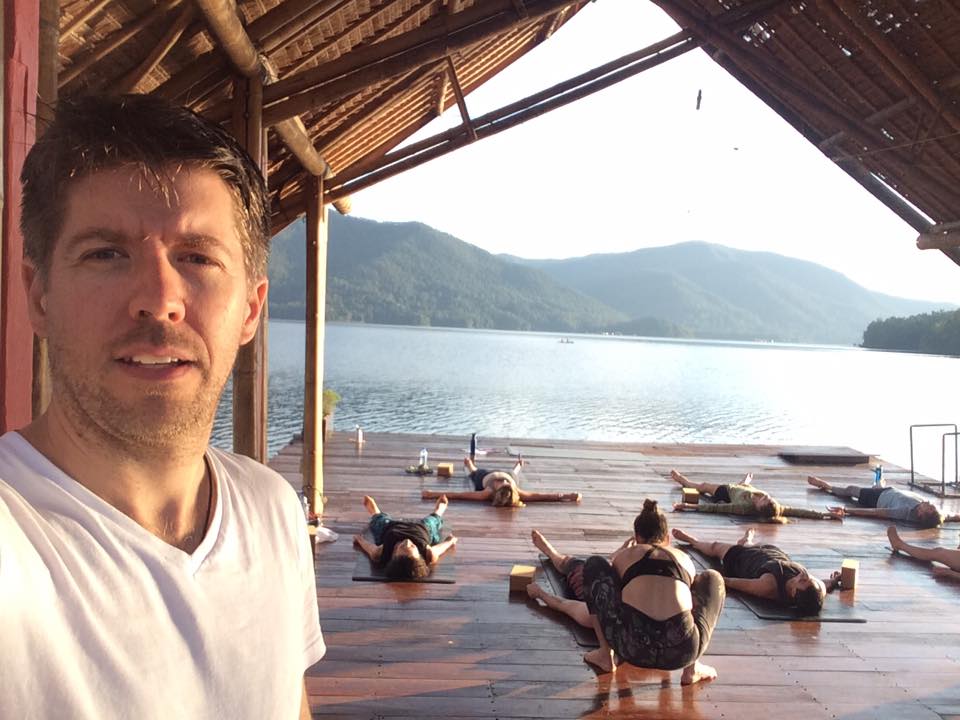 Clients share their experiences healing with Blair
It's often hard to take the first step on your healing or personal development journey. Feel free to call or SMS and we'll chat about what's going on. I'll know exactly what you need to get started. Everyone is important.